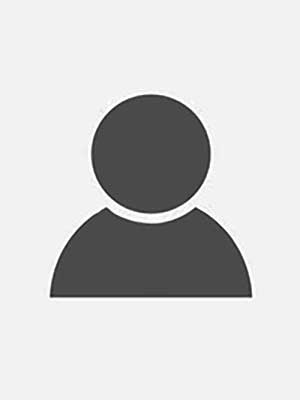 Chief Roderick Willier
My name is Roderick Willier, I have children, grandchildren, and great-grandchildren. I have been in council for 2 terms now. As an elder of the Sucker Creek First Nation, I believe in sharing our culture and knowledge with the younger generations, which is why I have been involved in sharing my knowledge with the local schools. With all these years on council, I have learned many aspects of financial management. Before council, I was in the grader operations business.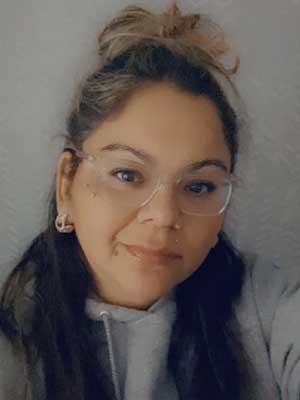 Councillor Brandy Giroux
Tansi' My name is Brandy Giroux I am a newly elected Councillor for SCFN. My Great grandparents were Casmir & Eulalie Badger, Grandparents were Yvonne Lamarche (Badger) & Frank Supernault, Parents are Ralph Supernault and Sandra Giroux. I was born in Prince George, BC. I am here to work with the SCFN Team for our nation. I am a mother of two, Reygon and Maddison. They are both involved in hockey, baseball, golf and powwow and I am their biggest fan and supporter. I Believe that being positive will attract a positive. Let's work together and be a whole again. I am also the portfolio holder for Social Development, Consultation and Recreation. Hiy-hiy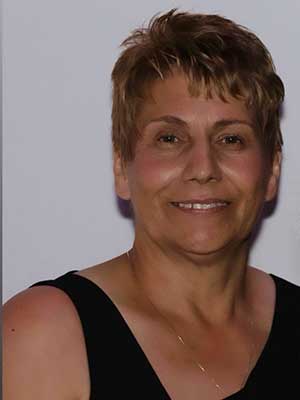 Councillor Noella Willier
Hi, I am Noella Willier born and raised in Sucker Creek. My mother was the late Mariella Willier (Cardinal). I Have four Children: two boys and two girls as well as 8 grandchildren. I bring to our nation my expertise in "Traditional Culture" "Honesty" & "Integrity". I strive in bringing our children home, I will continue to work for all our off and on reserve members – we stand as one. I am also the Portfolio holder for Sucker Creek First Nation Women Shelter Board, Child Welfare/Awasis Law & Housing/ Public Works. Hiy-Hiy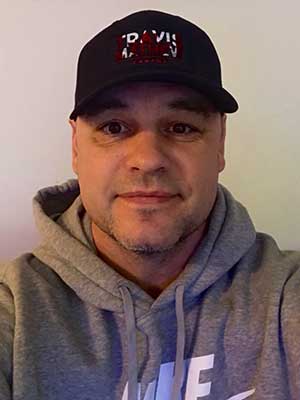 Councillor Tyler Shantz
Tansi' all, my name is Tyler Shantz, my Parents are Doug and Ruby Shantz, I have four precious kids and my beautiful wife terra (Oldest daughter to Steve and Sandy Willier). I am a carpenter by trade and recreation is my profession. A Family man above all. I am Very Humble to be elected and do my absolute best for the membership for the future of the nation I will be helping with the Recreation, Health and Housing/Public Works Portfolios.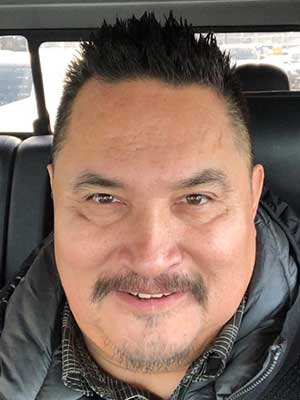 Councillor Matthew Willier
Tansi, nitsikson Matthew Willier, I am the son of Roderick and Maggie Willier. I was first elected to the SCFN council for the 1993-1995 term. I was 25 years old at the time and still am the youngest person to be elected to the SCFN Council. This will be my 3rd term as a council member for SCFN having served again in 2009-2012. It has been and continues to be an extreme honour & privilege to serve the people of Sucker Creek. What is an even greater privilege for me is the opportunity to sit at the leadership table under the guidance of Chief Roderick Willier for the 2021-2024 term. I look forward to helping create opportunities for our members to thrive and excel. I will strive to support all members whether it's our youth, our adults, or our esteemed elders. Always keeping in mind the viewpoint, we have to create a better world and future for those SCFN generations yet to come. I also look forward to working alongside those other members who have been elected to the SCFN leadership table for this term. All the best to all of us as SCFN members. I am also the portfolio holder for Economic Development/HRD, Elders Society and Natural Laws. Hiy-Hiy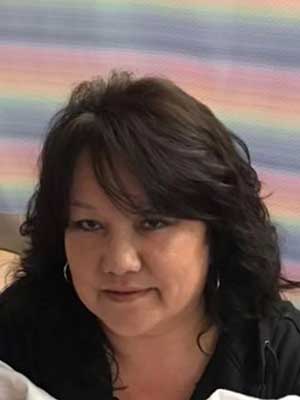 Councillor Connie Calliou
I am a Kakinoosit descendant. My parents are, the late Clifford and Gloria Calliou, and my paternal Grande parents are the late Eddie and Maria Calliou- Kakinoosit. I was born, raised and to this day reside here in my home community of Sucker Creek First Nation. I am at the milestone point in my life where I would like to be a voice for my community. I am also the Portfolio holder for Health and Education.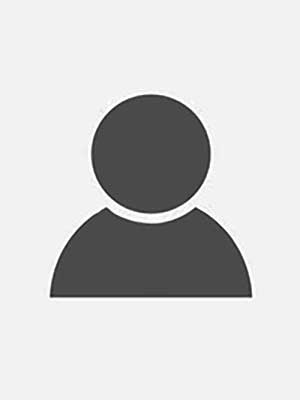 Councillor Jerry Willier
My name is Jerry Willier, and I am honoured to represent the SCFN as a councillor. I have lived on the SCFN almost my entire life and plan on keeping it that way. Our traditional values, culture, language, ceremony, and land-based teachings are especially important to me, and I plan on instilling those aspects to our youth, along with anyone else who wants to learn. I look forward to working with all SCFN members regardless of where they live. I am also Portfolio holder for Economic Development, Consultation and Jasper Portfolio.